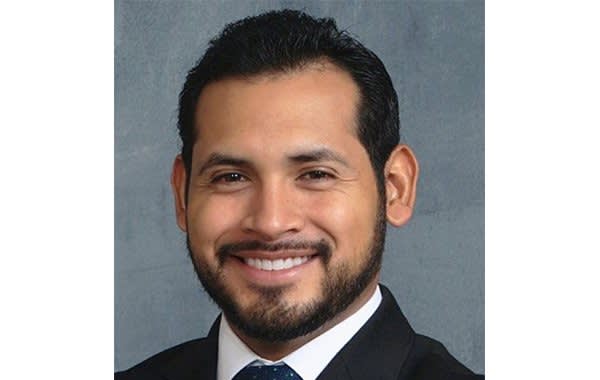 Attorney Victor Peña has spent his entire legal practice focusing on representing claimants at all stages of disability insurance claims, including individual and group (The Employee Retirement Income Security Act of 1974 (ERISA)) long-term disability claims, which include initial applications, ERISA appeals, ERISA lawsuits, and lump-sum insurance buyouts.
Victor attended Florida State University, graduating with dual Bachelor of Arts degrees in International Affairs and Spanish and a minor in Business Administration. While attending law school, Victor was introduced to disability insurance law while interning with one of the country's largest and well-respected law firms that focuses on representing disability insurance claimants. Sparking his interest in this niche field, Victor stayed with the firm following law school and graduated with his law degree and MBA in International Business from St. Thomas University School of Law.
Victor has experience in handling major disability insurance carrier claims at every stage, including the initial submission of a disability claim and litigating on behalf of clients in federal court on both ERISA governed and private disability policies. His extensive experience allows him to make thorough risk assessments for each specific insurance company. Victor has years of experience reviewing buyouts with major insurance carriers, and successfully negotiating buyouts for his clients. He can help assess whether an offer is good or bad and provide personalized guidance along with his growing network of lawyers, financial advisors, accountants and actuaries, if necessary.
Victor now focuses exclusively on negotiating disability buyouts and settlements with insurance companies on behalf of his clients.