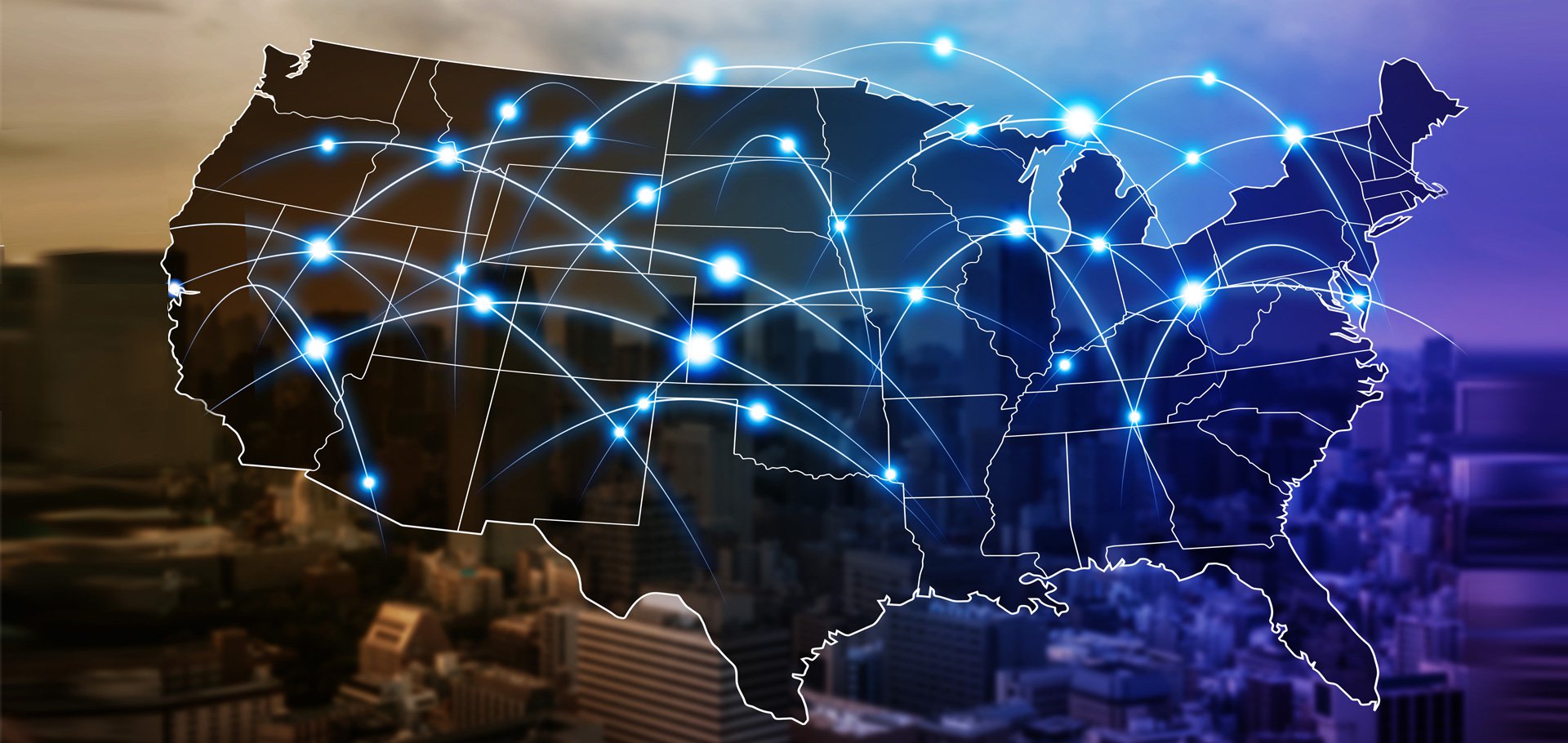 Victor Peña Law PLLC handles disability buyouts nationwide. With our online legal services model, we can assist you with a buyout no matter where you are located.
We have a growing network of tax and financial professionals, actuaries, structured settlement consultants and medical professionals in every state so you can receive customized assistance locally. Most of our client interaction is telephonic, video conference, fax, email and through our online client portal. This model allows us to deliver quick, efficient and effective results for all our clients.
Attorney Victor Peña has years of experience handling every aspect of a private disability claim including applications, claim management, appeals, lawsuits, and buyout settlements with every major insurance company. His practice is now exclusively disability buyouts and he relies on his extensive experience to prepare claims and negotiate with insurance companies to deliver the best buyouts for his clients.
Choose your state below